Five high-profile CEO moves in the Middle East this month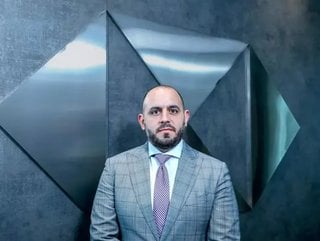 HSBC veteran Joseph Ghorayeb is taking the reins of the Bahrain operation
Ooredoo Algeria, Citi Kuwait, HSBC Bahrain, Ajman Bank among companies in the Middle East that have appointed new CEOs in the last month
CEO, Ooredoo Algeria
Following a six-month period as Acting CEO, Roni Tohme has secured the top job at Ooredoo Algeria officially. This appointment comes as the telecoms giant reports strong revenue growth of 3% for the first half of 2023, with a net profit increase of 20% to QAR 1.8 billion.
Roni has been with Ooredoo Algeria since the start of 2020, serving as the firm's finance chief for three years, where he implemented cost efficiency programmes that increased the company's profitability.
With more than two decades of experience in the telecoms and finance industries, Roni has worked for leading companies across Africa and Asia, including Areeba, Africell, MTN, Airtel and Axiata Group. Prior to joining Ooredoo, he served as CFO at Robi Axiata in Bangladesh and before that as finance director at Airtel with stints in Malawi and Niger.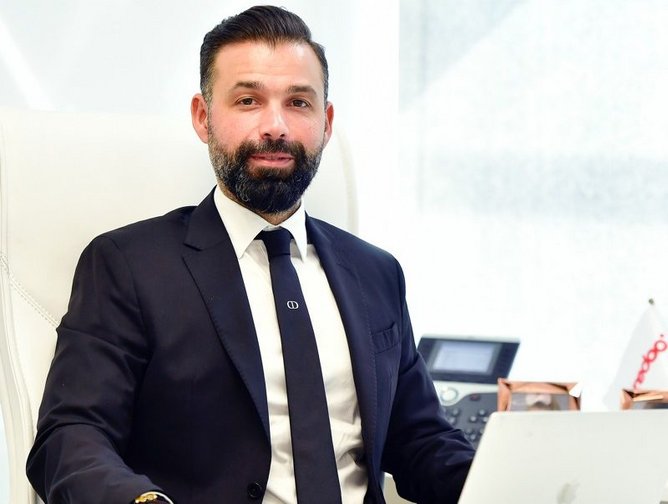 Roni Tohme has been with Ooredoo Algeria since the start of 2020
CEO, HSBC Bahrain
HSBC veteran, Joseph Ghorayeb is set to take the helm of the bank's operations in Bahrain from 1 September, as Europe's largest bank with a market value of US$162 billion looks to build on its ambitious growth agenda in the region.
HSBC, which traces its origins in Bahrain back to 1944, has "delivered exceptional results for clients in Bahrain over the last three years", Stephen Moss, CEO MENAT, HSBC Group, said.
Joseph, who joined the HSBC Group in Canada in 2006, relocated to the Middle East in 2012 and has held senior leadership roles in the UAE, Qatar and Bahrain, including UAE Head of Multinationals.
Most recently, he headed up the wholesale banking division in Bahrain. He has an MBA in Finance from McGill University.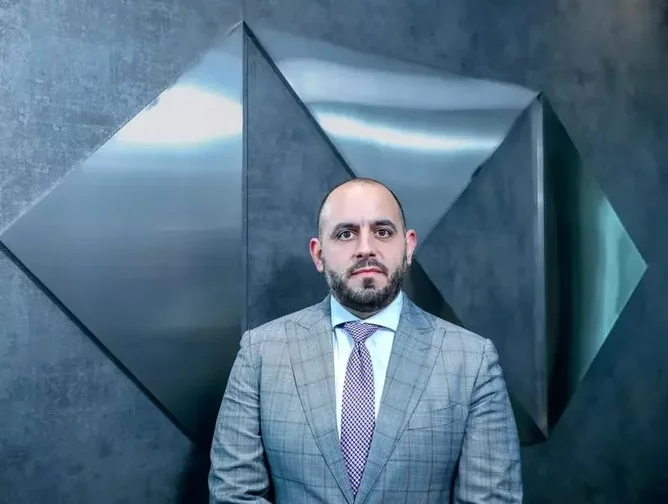 Joseph Ghorayeb will take the helm of the bank's operations in Bahrain from 1 September,
CEO, Citi Kuwait
Seasoned banker Omar Amireh has taken the helm of Citi's operations in Kuwait and will build on the bank's more than 70-year history in the country.
Along with this role, Omar will continue to serve as Corporate Banking Head, a position he has held since 2018 when he relocated to Kuwait.
Omar's extensive international experience and in-depth knowledge of Kuwait will be "of great value to our clients int his fast-growing market", says Ebru Pakcan, Head of Citi's MEA cluster.
Omar comes to the role with 15 years of experience at Citi, where he has held various roles across the banking giant's businesses in Jordan, Kuwait and the UK, including as VP for Transaction Services in London.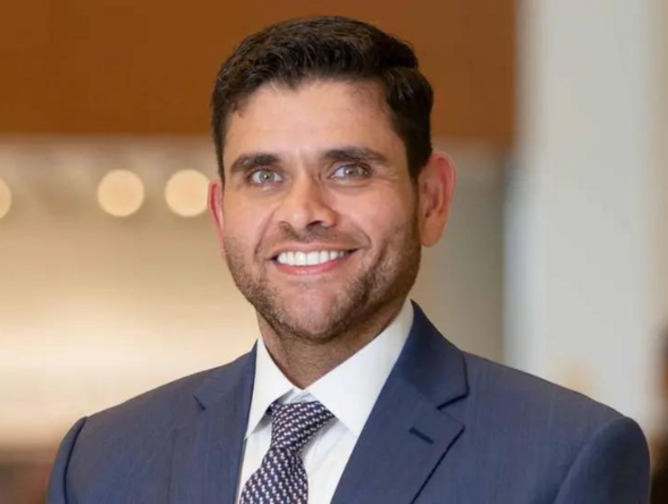 Omar Amireh is set to take the helm of Citi's operations in Kuwait
CEO, Ajman Bank
Seasoned emiratii banker Mustafa Al Khalfawi is leaving First Abu Dhabi Bank (FAB) after six and a half years to take the top job at Ajman Bank.
In this new role, effective September 1, Mustafa is tasked with driving the bank's growth while delibvering exceptional results for its stakeholders, investors, and customers.
Described by Ajman Bank Chairman Sheikh Ammar bin Humaid Al Nuaimi as a "highly experienced and accomplished banker with a proven track record of leadership and success", Mustafa has more than two decade3s of experience in corporate and consumer banking.
Since joining FAB in 2017, Mustafa has held various leadership positions within the UAE's largest bank, including global head of government, sovereigns and the public sector, and most recently as head of global banking for the UAE.
Mustafa, who started his banking career as a branch manager at Emirates NBD in 2006, also sits on the board of FAB Islamic and Magnati..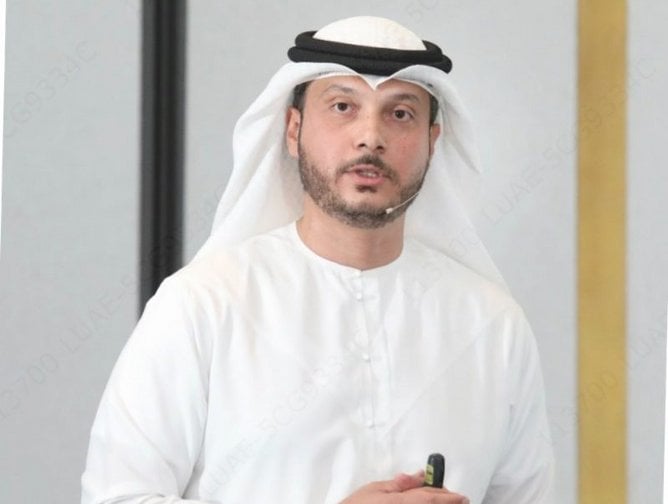 Mustafa Al Khalfawi is leaving First Abu Dhabi Bank (FAB) for the top job at Ajman Bank
CEO, Emirates NBD Capital
Hitesh Asarpota has taken the helm of Emirates NBD Capital, the investment banking division of Dubai's largest lender. Then bank recentoy saw its profits jump 78% to AED 6.2 billion (US$1.69 billion) in the second quarter.
With a strong background in the financial industry, Hitesh has served as the Deputy CEO of NBD Capital since joining the financial institution in 2008 – and in this role, was
instrument in the development of the banking franchise of Emirates NBD Group.
He has played a key role in the origination and syndication of loans, bonds, and equity capital market offerings, advising various governments, financial institutions, blue chip and mid-cap corporates on their Islamic and other financing strategies.
******
For more business insights, check out the latest edition of Business Chief Middle East & Africa and be sure to follow us on LinkedIn and Twitter.
You may also be interested in the Business Chief US website.
Please also check out our upcoming event – Sustainability LIVE in London on September 6-7, 2023.
BizClik is a global provider of B2B digital media platforms that cover executive communities for CEOs, CFOs and CMOs, as well as leaders in Sustainability, Procurement & Supply Chain, Technology & AI, Cyber, FinTech & InsurTech. We also cover industries including Manufacturing, Mining, Energy, EV, Construction, Healthcare and Food & Drink.
BizClik, based in London, Dubai and New York, offers services such as content creation, advertising and sponsorship solutions, webinars and events.