Meet Andrew Buckingham, Coca-Cola Middle East's new VP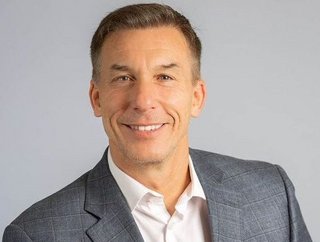 Andrew Buckingham, VP Coca-Cola Middle East
Leading Coca-Cola Middle East's operations, Andrew Buckingham says he will continue to "drive innovation and focus on our sustainability agenda"
Coca-Cola veteran Andrew Buckingham has been appointed Vice President and General Manager for Coca-Cola Middle East region and is tasked with leading the company's operations across the region's 13 markets.
This comes as the American multinational looks to deliver ambitious plans in the region, with a particular focus on its sustainability agenda, and especially on its sustainable packaging strategy, which aims to create systemic change through a circular economy.
Earlier this year, the beverage giant introduced fully recycled plastic bottles in Vietnam as part of its efforts to help create a circular economy – with plans to roll this out internationally, including across the Middle East.
Last year, Coca-Cola Middle East rolled out a pilot for its locally produced 100% recycled PET bottles – delivering its beverages in recycled bottles across official FIFA World Cup 2022 venues in Qatar, along with dedicated recycling bins.
This pilot marked a major milestone for the beverage giant in the region and was an important step towards its global World Without Waste ambition to collect and recycle a bottle or can for everyone sold by 2030.
The company said it aimed to continue championing waste collection projects in the region and minimising its impact through local partnerships and initiatives.
Andrew, who brings more than two decades of global experience working within Coca-Cola, says he will "continue to drive innovation, bring unparalleled experiences, and focus on our sustainability agenda".
He recently participated in the launch of the Circular Packaging Association in Dubai, the first of its kind circular economy cross-sectorial platform in the region seeking to transform the packaging value chain.
He will leverage the company's multifunctional network, working in close partnership with its bottling partners across the region.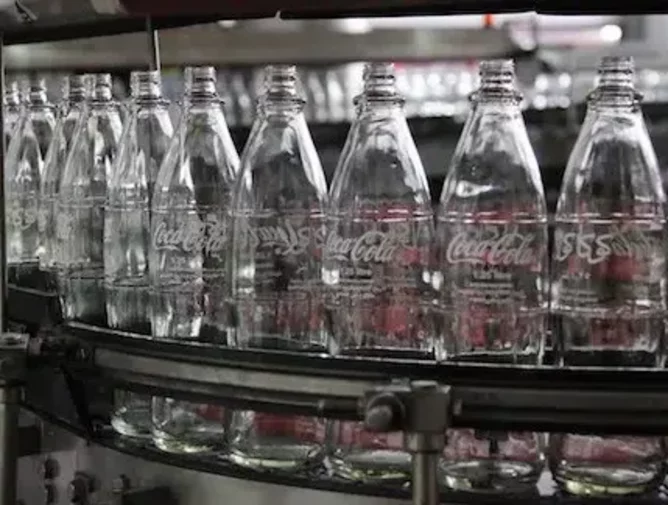 Coca-Cola has ambitious plans for the Middle East, with a particular focus on its sustainability agenda / Coca-Cola bottling plant
Andrew Buckingham – Coca-Cola veteran with a proven track record
Joining Coca-Cola in 1999 as marketing manager of Ecuador, Andrew has since worked in various marketing and commercial leadership roles across Latin America, Europe, and Asia, including Japan and Korea.
Among these, he has served as VP, Customer and Commercial leader for North America, as GM for the Puerto Rico region, and most recently, as GM for Russia and Belarus.
In his most recent role, Andrew is credited with securing double-digit revenue growth and attaining record high people engagement results during an exceptionally challenging period.
Sedef Salingan Sahin, President Eurasia and Middle East operating unit, Coca-Cola says, "Andrew brings a wealth of global industry experience and excellent strategic and leadership skills, and I am delighted that he will be leading our Middle East operations through its strategic growth phase."
Andrew has a degree in Business Studies and Spanish from the University of Hull in the UK and is fluent in both English and Spanish.