People News: Shell, Furla, Ecobank, FIA, Deutsche Euroshop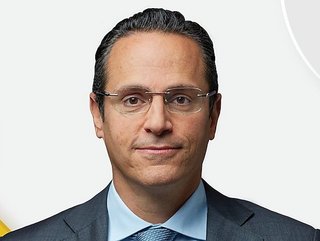 Wael Sawan appointed new CEO of Shell
In a week where the CEOs of both Shell and Amsterdam Schiphol Airport step down, we round up the latest executive moves across the region
Wael Sawan appointed new CEO of Shell
Following the announcement that current Shell CEO Ben van Beurden would step down at the end of the year, the oil giant has appointed Wael Sawan as the new CEO, effective January 1, 2023.
Currently serving as director of integrated gas, renewables, and energy solutions, Wael has been a member of Shell's executive committee for three years. He has a 25-year career with Shell, working across Europe, Africa, Asia, and the Americas, and has held roles in downstream retail, and in various commercial and new business development projects.
Described by Shell's chair Sir Andrew Mackenzie as "an exceptional leader", Wael has a track record of commercial, operational, and transformational success and has all the qualities needed to "drive Shell safely and profitably through its next phase of transition and growth".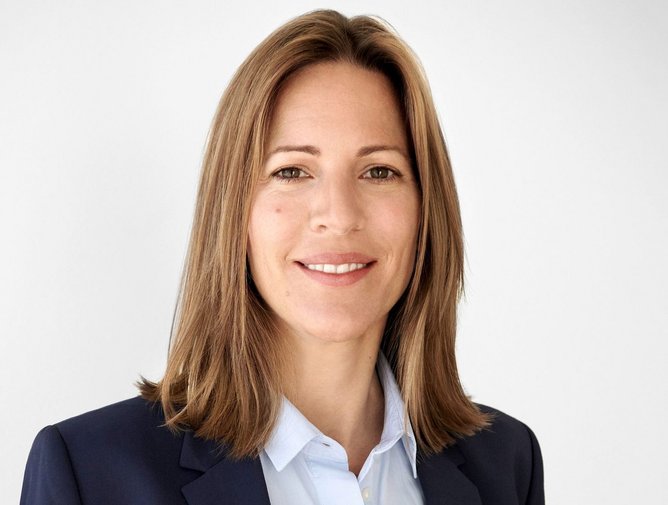 Natalie Robyn named first-ever CEO of the FIA
Automotive leader Natalie Robyn has been named as the first-ever chief executive of the Federation Internationale de l'Automobile (FIA), marking a transformative moment for the FIA. This follows a nine-month search by the Federation to secure its first-ever CEO.
Natalie is described by FIA President Mohammed Ben Sulayem as having a "proven track record of delivering diversification and growth, as well as developing executive leadership capabilities" – crucial to improving the Federation's finances, governance and operations.
She brings to the role 15 years of experience in both the automotive and financial sectors and has held senior management roles at car companies Volvo, Nissan and DaimlerChrysler. She most recently served as CEO of Volvo Car Group Switzerland.

Giorgia Presca named new CEO at Italian luxury brand Furla
Fashion industry veteran Giorgia Presca has been named the new chief of Italian luxury accessories brand Furla. Credited with reinforcing global fashion brands and driving profitable and safe growth,
Giorgia brings to the role more than three decades of experience in the fashion industry. Most recently, he served as chief executive of Clarks, and prior to that, was CEO of Golden Goose, Geox and Citizens of Humanity. He has also held executive positions for several international brands including Diesel and Levis.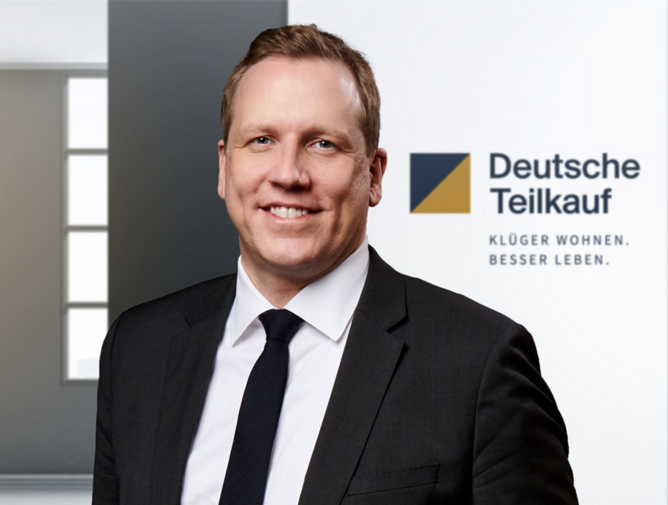 Hans-Peter Kneip named new finance chief at Deutsche EuroShop
Experienced finance and real estate expert Hans-Peter Kneip has been appointed the new finance chief of Deutsche EuroShop, effective October, as the German-listed shopping centre specialist continues its transformation and searches for a new CEO.
Hans-Peter arrives from Deutsche Teilkauf, where he served as CFO, and prior to this was CFO for Accentro Real Estate. For six years, he headed the corporate finance, treasury and controlling divisions at LEG Immobilien SE, and earlier, was also responsible for the finance department of GSW Immobilien AG as head of corporate finance where he played a leading role in the merger with Deutsche Wohnen AG.
According to the Board, Hans-Peter's many years of experience with listed real estate companies and expertise in establishing and developing corporate finance structures makes him the ideal fit to "successfully drive forward the realignment of the company".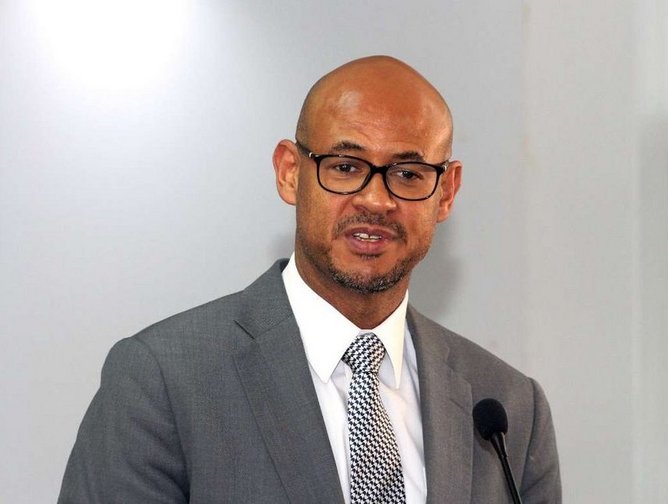 Jeremy Awori joins Ecobank Group as new CEO
Banking veteran Jeremy Awori has joined leading independent pan-African banking group Ecobank Group as CEO following the retirement of Ade Ayeyemi. Jeremy brings with him 25 years in the banking industry, with almost a decade leading Absa Bank Kenya Plc as the CEO and Managing Director.
Prior to this, he held multiple leadership roles at Standard Chartered Bank across the Middle East and Africa. Described by Group Chairman Alain Nkontchou as a "highly respected leader in the banking industry", Jeremy is tasked with consolidating the transformation of Ecobank and steering the Group in its next phase. He has an MBA in Finance from McGill University.
Rick Niemeijer named new CEO, BNP Paribas Real Estate Netherlands
Deputy CEO Rick Niemeijer has taken over the role of CEO from co-founder Sicco Posthumus, following a two-year succession plan with Posthumus officially stepping down after 14 years at the helm. Rick has worked at BNP Paribas Real Estate since 2008, starting out as a consultant before spending eight years as Director of Asset Management & Investments. He has an MA in European Real Estate from Kingston University London.