India's Porter expands delivery on-demand operations to UAE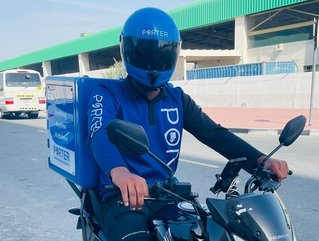 Owner-drivers power Porter
On-demand logistics company Porter expands operations into UAE after success in India for intra-city, last-mile deliveries
Anyone who has travelled the highways of the United Arab Emirates will know that there is no shortage of delivery drivers. Pick-ups parked at the side of the road waiting to be hailed for furniture removals are also a familiar sight. Now Indian logistics company Porter is looking to bring deliveries up to date with tech-based logistics solutions.
Founded in 2014, Porter specialises in intra-city logistics, and it is bringing that knowledge to Dubai in the UAE. This is part of expansion plans as the company looks to the wider GCC region.
Porter provides an on-demand marketplace for trucks, bikes and packers & movers, relying on a fleet of owner drivers, mainly using light commercial vehicles.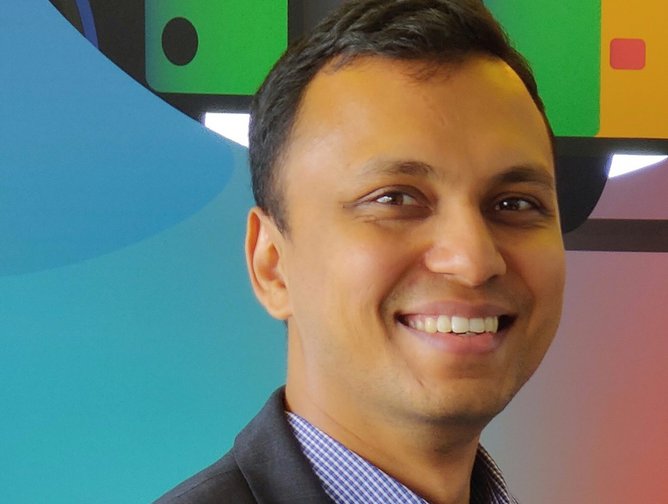 Pranav Goel, CEO of Porter
"We are thrilled to enter UAE as our first overseas market," said Pranav Goel, CEO & co-founder. "Dubai being a global business hub acts as an excellent facilitator for organisations that aim to establish their footprint in the region. We further plan to invest US$50 million into international expansion over the next five years."
Porter says it will use learnings from the Indian market – where it operates in 18 cities – to accelerate its growth in the UAE, bringing efficiencies to the system that provide direct benefits to the drivers and customers.
The start-up is backed by venture capital investors including Tiger Global, Sequoia and Lighrock India, and previously raised US$100m in Series E funding.

Customer expectation driving instant deliveries
The global last-mile delivery market, such as that being served by Porter, was valued at US$131 billion in 2021, and is expected to reach US$289 billion by 2031, growing at a CAGR of 8.1%.
Customer expectations have changed, especially post-pandemic, with delivery slots being reduced from days to minutes.
Saudi Arabia's Nana promises grocery deliveries in just 15 minutes from its 'dark store', and recently raised US$133 million as it looks to expand regionally.
Porter is aiming to provide logistic solutions for businesses (both B2B and B2C), with its growing fleet of small trucks, pickups and bikes enabling bulk delivery, business parcel delivery, and bulk courier services on demand for small and medium businesses.
A 30-minute, 5km delivery of a package weighing up to 20kg will start from AED9 (US$2.45).
More than 20,000 customers have signed up in the UAE and Porter aims to double that by March 2024, and increase the number of available vehicles more than threefold.