Dutch startup Lightyear makes most sustainable solar car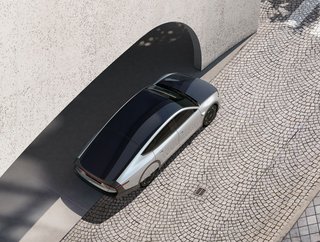 Powered by the sun and made from reclaimed carbon and plant-based leather, Lightyear 0 is the world's first solar car and arguably the most sustainable
The world's first solar car has humble beginnings. Born in a kitchen in the Netherlands in 2016, the car began with a sketch by five students with a dream. Six years later and Lightyear 0 is gearing up to hit roads this November.
"Now, after six years of testing, iterating (re)designing, and countless obstacles, Lightyear 0 is proof that the impossible is actually possible," says Lightyear's CEO, Lex Hoefsloot, one of five co-founders of the Eindhoven-headquartered high-tech startup.
The first product of the Dutch startup, Lightyear 0 is the world's first production-ready solar car, and arguably the most sustainable car on the planet.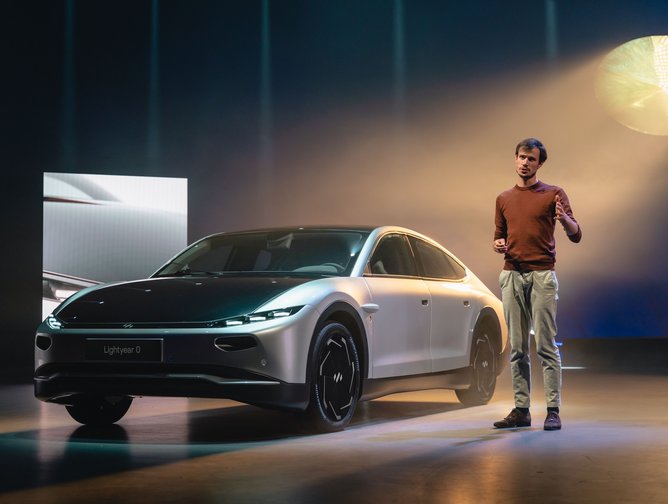 Sustainable and aerodynamic, the Lightyear 0 solar car sets new standards

Not only does this energy-efficient new car enable drivers to freely travel for up to seven months without plugging into a household outlet or charging station, it has sustainability stitched into every seam.
Thanks to 5sqm of patented, double curved solar arrays on the car's roof and hood, Lightyear 0 can charge while commuting or from simply being parked outdoors. Based on the average commute of around 35km per day, those in cloudy climates like the Netherlands, can drive for up to two months without plugging into a public charger or household outlet, and for up to seven months in sunnier climes, like Portugal or California.
It's not just the solar panels making Lightyear 0 the world's most sustainable vehicle. The car's four in-wheel motors set new industry standards for energy efficiency while its record-breaking drag coefficient of less than 0.19 makes it the most aerodynamic family car to date.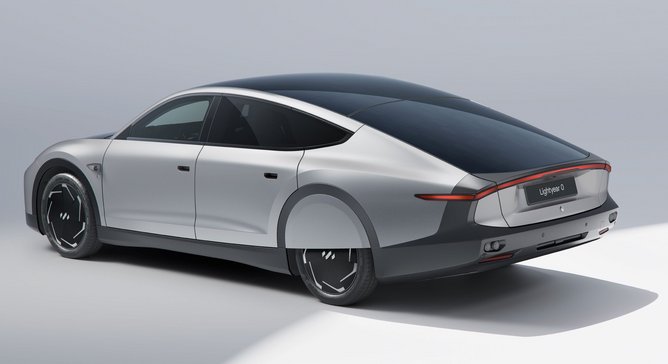 Every design detail has been considered with minimalism and sustainability in mind, from the car's outer panels, made of reclaimed carbon, to the interior, composed entirely of vegan and naturally-sourced materials – with fabrics made from recycled PET bottles and wooden deco elements from sustainably-restructured rattan palm.

Production of the Lightyear 0 begins this autumn with the first car delivered in November, and while 946 will be produced at a cost of €250,000, Lightyear's next model is expected to be more accessible at €30,000 with production set for late 2024/early 2025.