Future of ESG and Sustainability focus of London event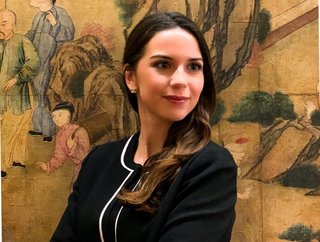 Sustainability LIVE London hybrid event tackles the future of ESG with speakers from Microsoft, Google, JLL, Coutts, MTN Group and more
Celeste Leverton
Associate Director, Sustainability Manager
Coutts & Co.

Celeste Leverton started her career on the Coutts Relationship Management Scheme, upskilled to become a Regulated Wealth Manager and then took a career move to work in the Sustainable Strategy Team. Since then, she has co-led Coutts through the B Corp Certification process and now actively speaks to clients, prospects and suppliers about implementing and improving their own sustainability strategies.
At the event, Celeste will deliver a special fireside chat entitled 'How a 330-year-old Private Bank became a B-Corp – Delving deeper into the journey of how Coutts became the 1st UK HQ'd Private Bank to be B-Corp Certified'.
Celeste will also appear on a panel discussion at the show titled 'B Corp: Is it the right choice for your business?'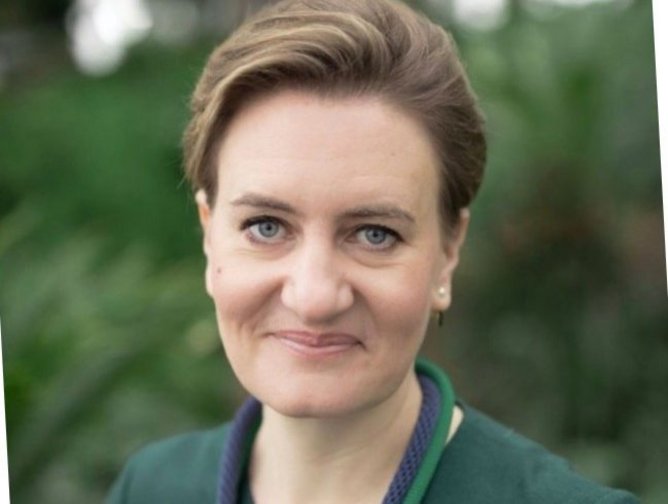 Musidora Jorgensen
Chief Sustainability Officer
Microsoft UK

Musidora Jorgensen says she is a leader that believes business can be a force for good. In her role as Chief Sustainability officer for Microsoft, she leads the company's sustainability strategy in the UK.
Prior to Microsoft, Musidora worked at Salesforce (heading the Energy & Utilities market) and at Oracle.
"As the mum of three daughters, I'm an Equality and Diversity ally and I'm particularly passionate about supporting more women into the STEM industries," she says.
Musidora won the Best Sales Mentor at the European Women In Sales Awards in 2018 and was included in the 2020 Yahoo Finance HERoes top 100 Female Future Leaders, as well as one of the 50 Leading Lights for UK Kindness & Leadership 2020.
Adam Elman
Head of Sustainability - EMEA
Google

Adam Elman is Head of Sustainability for Google Europe, Middle East and Africa, working at the meeting point of physical, digital and natural worlds. He coordinates with Google's real world and digital infrastructure teams – from real estate and supply chains, to data centres and products – to ensure the company is leveraging opportunities to strategically advance sustainability. Adam has more than 15 years of experience driving sustainability at leading organisations including Amazon and Marks & Spencer.
A highly versatile senior sustainability and corporate responsibility practitioner with a proven ability to lead high performing teams to deliver impact at scale, Adam's Key areas of expertise include strategy development, sustainable supply chains, circular economy, climate change, corporate partnerships, governance, and sustainability reporting.
Adam will explore 'Why the Fight Against Climate Change Needs AI and Advanced Tech'.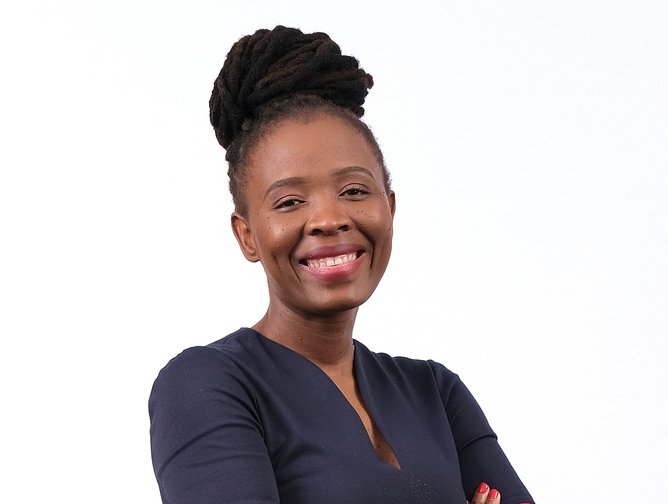 Nompilo Morafo
MTN Group Chief Sustainability and Corporate Affairs Officer
MTN Group
Nompilo Morafo was appointed Group Chief Sustainability and Corporate Affairs Officer at MTN Group in February with an aim of integrating ESG into the core of the business.
Her main areas of focus are decarbonising, rural connectivity, greater diversity and inclusion, enhanced stakeholder management and protecting digital human rights.
Nompilo joined MTN in 2019 from LafargeHolcim, where she was the Country Director for Communications, Public Affairs and Sustainable Development. Prior to this, she was Vice President for Sasol's International Exploration and Production business spanning various countries and based in Mozambique. Nompilo has more than 20 years of experience in sectors including financial services, mining, oil and gas and telecommunications.

Richard Batten
Global Chief Sustainability Officer
JLL
JLL aims to be a world-leading, sustainable professional services firm by creating spaces, buildings and cities where everyone can thrive. Richard Batten's role as Global Chief Corporate Responsibility Officer is to make this a reality while taking into account ethics, sustainability and corporate responsibility.
Richard has a 35-year career in property and has held a number of leadership positions.
Prior to joining JLL, he worked at King Sturge as Joint Senior Partner until 2011 when the firm merged with JLL. After the merger, Richard served as Executive Chairman of JLL's UK business and became a member of the EMEA Management Board with responsibility for Central and Eastern Europe, the Middle East and North Africa together with the industrial and sustainability market sectors.
Richard says he has grown to understand the impact that real estate can have on our wellbeing and on our planet, and he hopes to make a real difference in his day job.
Richard's keynote at the event will address ESG Strategies.
​​​​​​​Register now for Sustainability LIVE London, which takes place at the Business Design Centre 7-8 September 2022. Join in person or attend the virtual event and catch all the speaker sessions via the event app.