Tech giants join growing list of firms supporting Ukraine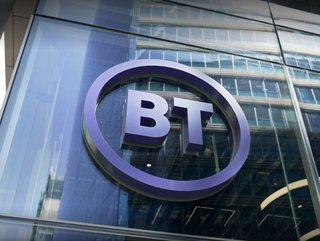 BT has helped form a new partnership to support Ukrainian refugees. Picture: BT
BT, ServiceNow and Thirdera have partnered with the UN's refugee agency to set up a regional contact centre for refugees fleeing the war in Ukraine
BT and ServiceNow have joined the growing number of companies pledging support to help refugees dispersed across Europe after fleeing the ongoing war in Ukraine.
The tech giants, alongside fellow tech firm Thirdera, have partnered with the UNHCR – the UN's refugee agency – to set up a regional contact centre for refugees. Efforts have been facilitated by the UN International Computing Centre (UNICC).
More than eight million Ukrainian refugees were recorded as being scattered across Europe by the end of February 2023, reports the UNHCR.
The agency works to ensure those displaced by war or persecution can exercise the right to seek asylum and find safe refuge in another state, before returning home voluntarily when it is safe to do so.
Bringing together the digital expertise and solutions of ServiceNow, BT, Thirdera and the UNICC, the new contact centre offers refugees a user-friendly, multilingual platform to access vital information on emergency services, assistance and psychosocial counselling, as well as support relating to education, employment, healthcare, housing and legal issues.
It will also allow those who are particularly vulnerable to be identified and referred to specialists.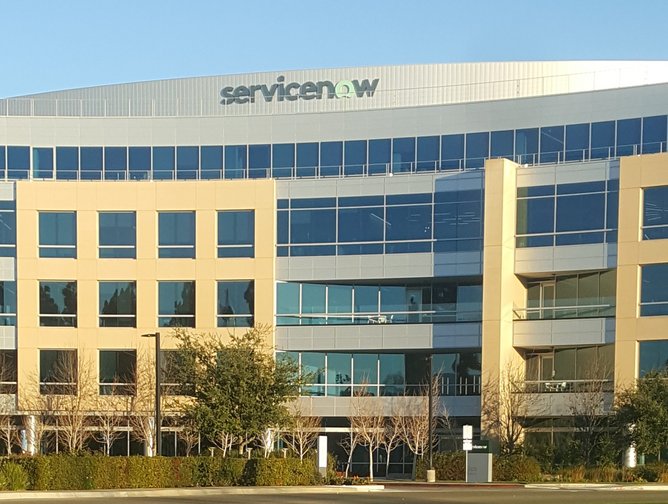 ServiceNow is among the tech companies supporting Ukrainian refugees
The free service has gone live in Hungary and Poland, and has the potential to be scaled up to other countries in the region if required. Call operators speak both Ukrainian and Russian.
Colin Bannon, Global CTO of BT Business, said: "I'm incredibly proud of the contact centre team taking calls from refugees and opening up this life-changing service to them.
"Our purpose is to connect for good. That means stepping up with like-minded partners, like ServiceNow and Thirdera, and making a difference."
Tech firms not alone in helping Ukrainian refugees
The aforementioned partnership is the latest in a long line of initiatives and aid efforts to be launched by businesses since Russia invaded Ukraine in February last year.
Within weeks of the war's outbreak, hundreds of companies across Europe began offering jobs to refugees forced to flee their homeland.
PwC, Portman Dental Group, FDM and PageGroup were among the initial firms to sign up to a scheme created by British entrepreneur Emma Sinclair, sponsoring those seeking employment in the UK.
Aldi, AstraZeneca and Tesco were some of the other big-name businesses to offer thousands of jobs.
Companies including Adidas, Gucci, IKEA and Novartis have also demonstrated their support for Ukraine in the form of significant financial contributions, totalling tens of millions of dollars.
In addition to its donation, beauty giant L'Oréal was one of those to pledge essential supplies, delivering 300,000 hygiene products to Ukraine and neighbouring nations in the early days of the war.
Moreover, Swiss pharma giant Roche announced it would ship 150,000 packages of antibiotics to those in need.
A number of businesses – but not all – were quick to sever their ties with Russia, prioritising their reputation and moral standing over economic interests.